This is a page put together by two Zebrahead fans. We put it together not just because they are a dope band, but they are great guys.
Mike and I first saw Zebrahead at Club 369 in Nov. '97. We were amazed by their unique style of music and their great stage performance. We went to a few more shows and soon after we bacame friends with them. This site will share some of our adventures with Zebrahead, which have taken us all over So Cal, to Phoenix, to Sacramento and to where ever our next road trip may be.
Help the guys out! Go to the MTV Total Request page and vote for the 'Get Back' video. Maybe bookmark it and vote when you get online. Get as many folk to vote as you can.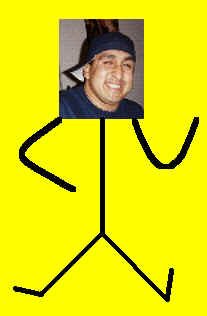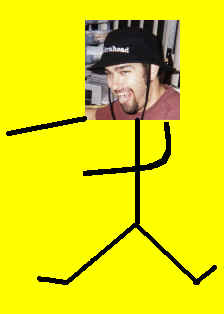 Don't forget to tell friends about the band. The more people know about them, the bigger and better shows they will play.
How many of you Zebrahead fans like the snow? Mike and I were thinking of maybe getting a bunch of So Cal folks together for a trip to Bear Mtn. Figure, if you are reading this we have Zebrahead in common. Email me, Jason, and let me know what you think.
You are guest #
since 11/06/98
Last update was 12/20/98
Sign My Guestbook
View My Guestbook
<!>