Mike & Jason's Zebrahead Page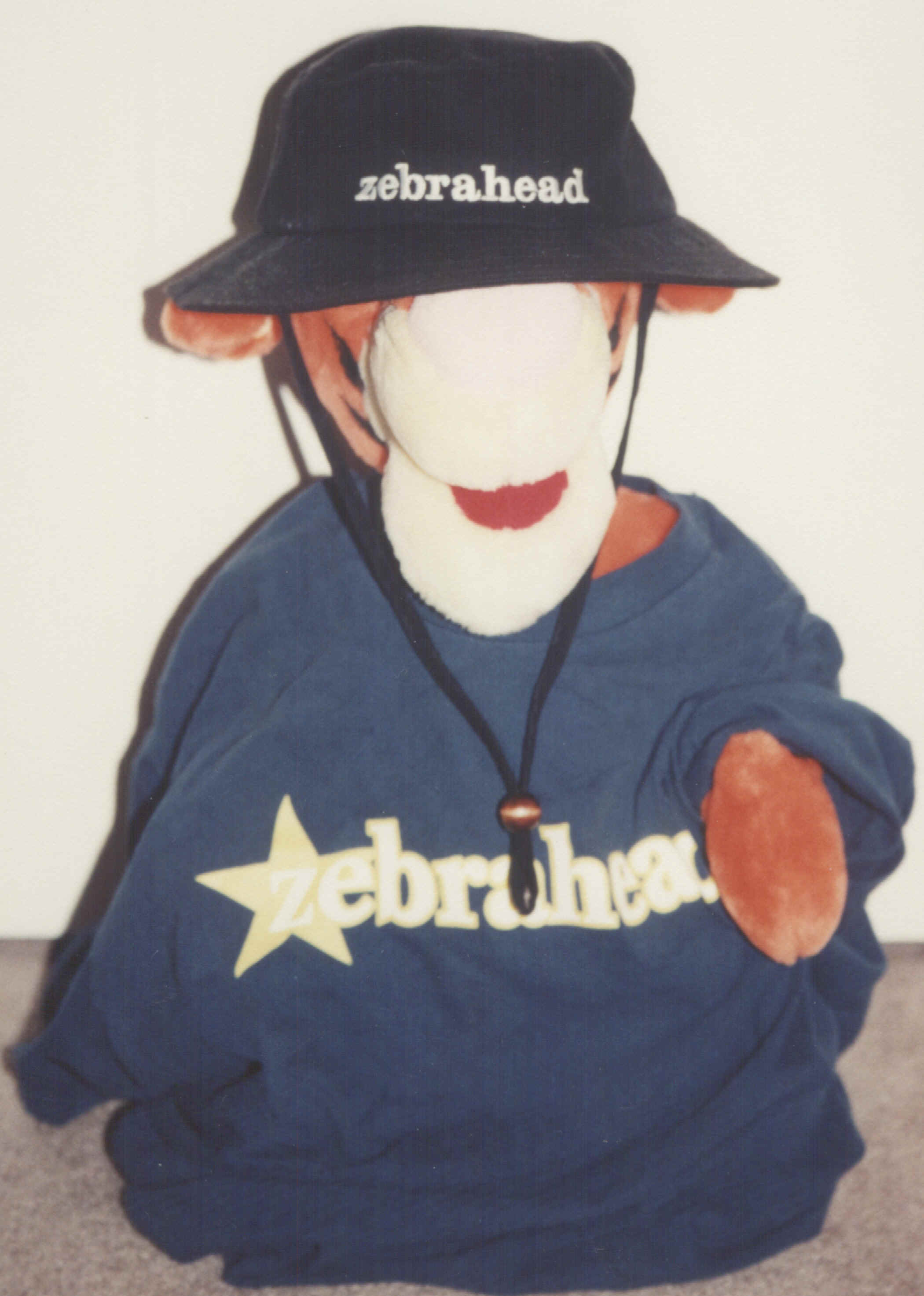 For all yall that have been here before, isn't about god damn time somebody did something with this site. I belive that it's been 23 months since I have made any changes. What can say, I can get a bit lazy now and then. Actually, my original computer took a dump on me and it took me about a year to buy another one. I just now got up to doing something with the page.
The site is still under major construction. We will be at The House of Blues show tonight so it will be a few days before we can work on it again.
Right now, we don't have much to change from the last site except some of the words and the look. We will get crack'n and try for some new stuff to put up.
You are guest #
Last update Nov. 22, 2000